EPROLO is a professional supply chain platform in China. We provide product sourcing, dropshipping, order fulfillment, brand building, inventory management, and other services for Amazon authorized users. Read on and learn how EPROLO benefits you and helps you grow your business.
9 Benefits of EPROLO for Amazon Authorized Users
Products
1. You will be able to access 30K+ prescreened suppliers with 400K+ products.
2. You can find and import products that are stocked in the ERPOLO warehouse to the Amazon store for sale.
3. After pushing products to your Amazon store, EPROLO will automate the product pricing, listing and delisting, which saves you a lot of workload. And for sure, you also can adjust them yourself.
Fulfillment
4. FBA: After helping you source products in bulk from China, EPROLO takes care of the labeling, and shipping to the Amazon warehouse.
5. FBM:When you get orders in your Amazon store, EPROLO will auto-synced the orders and get started to pack and ship the products to your end customers. You can also check the order status anytime on the ERPOLO platform.
6. EPROLO provides global shipping and multiple shipping methods to fulfill your orders as soon as possible.
7. You can stock your inventory in EPROLO overseas warehouses, manage order fulfillment and returns, or Amazon inventory restocking. So far, EPROLO holds 26 global warehouses.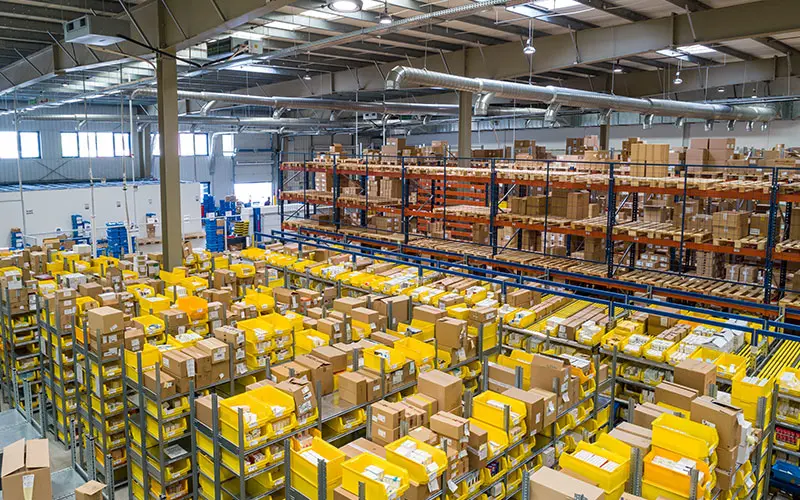 8. On EPROLO platform, you can use Dashboard with sales/orders/profits data to manage your business conveniently.
Branding service
9. EPROLO powers you with excellent branding service to help you establish the brand awareness of your target audience. At the present, custom label, hangtag, packing bag, gift card, and sctotch are available.
How to connect EPROLO to your Amazon store
EPROLO is selling partner of Amazon. You are able to connect EPROLO to your Amazon store directly by clicking "Authorize Now' on the Amazon sellercentral page.