Have you noticed the recent shift in Instagram's environment and how it has become more compatible with running a business based on promotional content? In fact, dropshipping on Instagram is becoming more and more appealing.
Dropshipping is a business model for e-commerce that strays from the traditional retail model. It allows you to set up an online store and sell products to customers without ever having a physical inventory to keep the products. Instead, you work with a middleman, a dropshipping supplier, that sources the products for you and delivers them to your customers.
Although making a website or online store is a common practice now, many people would prefer to dropship without a website. Instagram is one of the platforms that can be used for dropshipping without a website. Read ahead to learn more about how you can dropship without a website and get started with dropshipping on Instagram: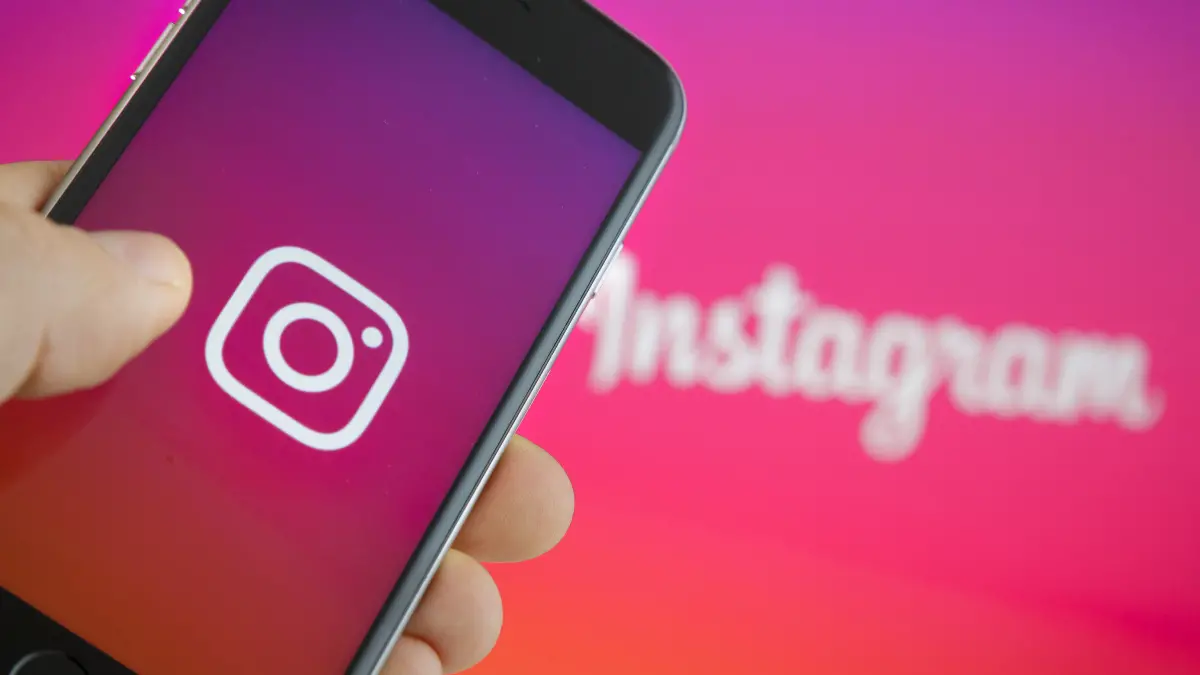 How to Dropship Without a Website
In order to successfully dropship, you need a platform off of which you can advertise products to customers. First, you would begin by finding products you want to sell, either through large marketplaces like Amazon and AliExpress or through other dropshipping suppliers. But then, where do you potentially post these products for customers to see them? Without a website, you won't be able to create an online store. However, an alternative option is to use Social Media platforms.
You can use various Social Media platforms to promote the products you're hoping to sell. Whether you do this through Facebook Marketplace or Instagram is up to you. Instagram is a good choice of Social Media for dropshipping for a number of reasons. First, Instagram focuses primarily on visual content, which allows you to highlight and advertise the products you want to sell. Also, because of the way Instagram's algorithm works, it's a great platform for finding customers for certain dropshipping niches.
How To Use Instagram for Dropshipping?
If you've decided to give Instagram dropshipping a try, let's take a look at a quick guide on how you can get started.
1. Download the App and Create a Business Account
A regular personal account on Instagram does not have the added shopping and advertisement features that are needed for Instagram dropshipping. Therefore, you need to create a separate business account or convert your previous personal account into a business one.
2. Find the Best Products Sourcing Supplier
A reliable product supplier, like EPROLO, can help you start your Instagram dropshipping business more efficiently. You can get the products at factory prices because of their first-hand manufacturer supply chain. Once you have an order, EPROLO will fulfill orders automatically. Through this, you can focus on marketing on Instagram.
3. Post High-Quality Pictures of the Products
While hashtags and calls to action may help, the main attraction of your Instagram dropshipping account will be the photos you post. You can use the photos directly from the suppliers and add your own effects and adjustments to make the photos pop more. You can also use certain design elements on all of your photos to create a brand look yourself.
4. Schedule Your Posts for The Week
Take some time out at the start of every week to create all of your posts for that week and a schedule for when you want to post them. This will help you keep your posts sufficiently similar and uniform while also saving you time throughout the week.
5. Post Compelling Captions
Not everyone will always read the captions you post. The photo will likely be the first thing to catch a customer's attention. Once they're on your post, then they'll move on to reading the caption. Use your captions wisely and describe the products you're trying to sell. A great caption will transform a slightly unsure customer into a sure one that will be guaranteed to buy your products.
6. Add Swipe-up Links to Instagram Stories
Stories are another great way to draw customers' attention. You can now add swipe-up links to an online store on your stories, allowing customers to visit the links without having to leave the Instagram app. Stories also give your customers the option to message you directly, as opposed to seeing your posts, visiting your profile, and then drafting you a message. This leads to easier and more effective communication with customers.
Ads On Instagram for Dropshipping
Another feature on Instagram that lends to successful dropshipping is the ads. More often than not, when people are scrolling through Instagram and come across an ad for a product being sold, they at least visit the online store or end up actually buying the product. Instagram ads are startlingly effective, depending on how well they are used to promote a store and its products.
According to your advertisement goals, you can try different types of ad features. Photo ads, Story ads, IGTV ads, and Video ads are all very effective and can be a useful part of your Instagram dropshipping campaign. Remember, the main reason you are using ads is to boost engagement with your customers and drive more traffic to your page.
You should definitely try the different kinds of ads and see what works better for you and gets you more results. It is important not to be discouraged if some of your advertising doesn't go too well. Just keep at it, and you'll find the kind of ads that suit you best.
How Do Influencers Use Dropshipping On Instagram?
Collaborating with Instagram influencers is a great way to have your dropshipping products promoted and advertised to their millions of followers. By collaborating with influencers, they promote your business or products in return for a certain agreed-upon payment. This promotion can take multiple forms, like sponsored posts, story posts, and live promotions.
Sponsored posts usually show the influencer in a photo with your product. The caption for the post likely details their experience with the product, along with a short description, and how to buy it. Many influencers do not do sponsored posts, however, because the posts don't fit in with the rest of their Instagram feeds. This is why story posts are a good alternative. They don't interfere with the influencer's post, can have any kind of imagery or theme, can have swipe-up links, and work well for real-time posting.
Lastly, there are live video promotions. Instagram Live is particularly interactive, and many influencers use products and describe them during Live videos where their followers can see them and have discussions with them. This makes the products seem more real and achievable to potential customers and is a great way to boost your Instagram dropshipping business. Once a live video is finished, it can be saved and uploaded to other platforms, too!
How to Write a Good Business Bio On Instagram for Your Dropshipping Store
Your Instagram page bio is your way to communicate with potential customers and tell them exactly how they can buy the products you're selling. However, the 150-character limit can be difficult to deal with when there's so much you want to write down.
There are two main things you want to make clear in your bio. First is your brand's value and voice. How is your brand different from others? What are you offering that customers won't find elsewhere? And second is a call to action. A call to action can be a simple call to visit your website, followed by a link. As long as you get customers to visit your site, you're doubling your chances of making a sale.
Best Dropshipping Instagram Account Examples
Let's take a look at a few examples of some dropshipping Instagram accounts that are doing well and selling lots of products through promotion and advertisement on Instagram.
Amazingly Cat
This Instagram dropshipping store sells all things cat related, like toys, beds, water fountains, catnip, and more. The page also has frequent giveaways to draw in more customers.
Bluecrate
Bluecrate is more of a general store that does not focus on any specific niche. The store sells all kinds of gift items and has options for product customization.
Notebook Therapy
This page specifically focuses on selling notebooks, along with extras like stencils and washi tape. The page's entire feed is full of different notebooks you can buy from them.
Conclusion
Dropshipping is a much easier and more profitable business model than traditional retail. And now we know that dropshipping does not need to be restricted to e-commerce platforms and online stores but that Instagram dropshipping is a very lucrative and convenient option for you to try.
Instagram's focus on visual content, its ad features, and various other business account features make the app the best Social Media platform to support dropshipping. So, what are you waiting for? If you want to dropship on Instagram, download the app and create a business account now!